Domaine Pierre Morey, Meursault
Pierre Morey was born in Meursault to a winegrowing family.
The Domaine Pierre Morey was founded in 1971 and at the beginning formed from a part of Pierre Morey parents' vineyards.
Pierre Morey wine production philosophy has changed many times during his career. He is currently a promoter of the most natural methods of production. He has rejected the use of chemicals for some twenty years now. Biodynamic farming is really significant for wine quality, soil quality, for preserving nature and our children's health as well as wine consumers' health.
The Domaine Pierre Morey totals 10 hectares and the majority is located in Meursault with regionnal appellations: Meursault Villages, Meursault Premier Cru and some Meursault Lieux Dits. They also have vineyards in Monthelie, Pommard, Volnay and Puligny-Montrachet.
In 1992, Pierre Morey decided to create with his daughter Anne Morey, a little negociant company: Morey-Blanc.
More about
The domain website: www.morey-meursault.fr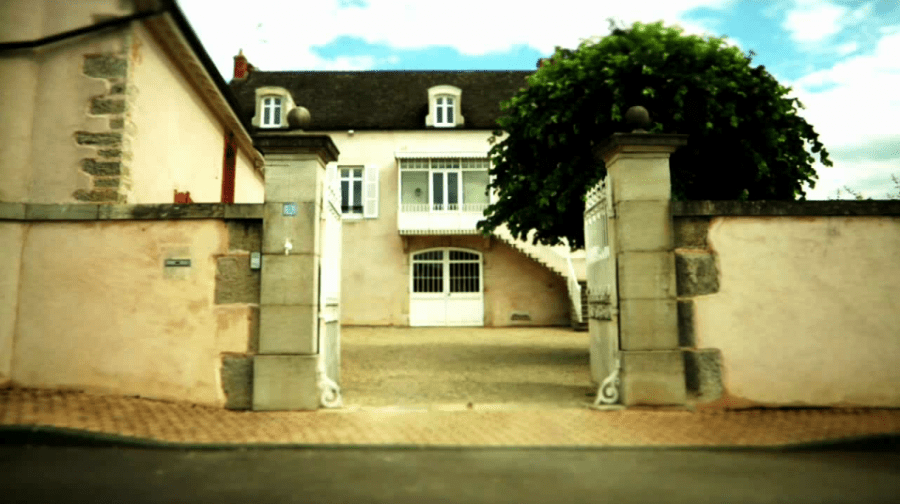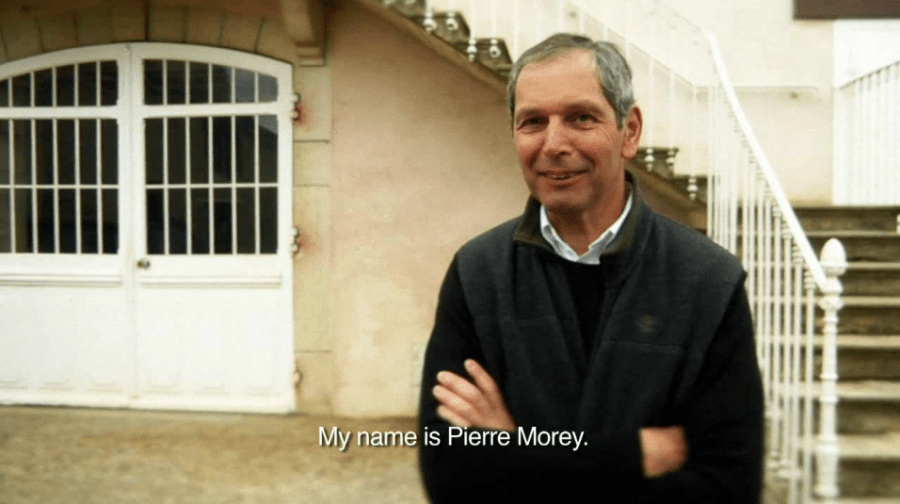 Tags: video, organic, wine, burgundy, pierre morey, meursault