Wine The Green Revolution on VOD
Between passion and poetry, this film traces the life of winemakers who have chosen to live closer to nature. It depicts remarkably biodynamic issues.

From the vineyard to the corking of the bottle, making wine is a craft in wich each detail counts. The world of wine has experienced early the sensation of losing contact with earth. To get the best from the grapes, winemakers increasingly apply the pratices of biodynamics. This method of biodynamic agriculture is to think in complex agricultural organizations in the presence of animals and cultures, in total harmony nature.
"Wine The Green Revolution" presents real challenges of biodynamics in the world of wine following the work of exciting and charismatic winemakers (Bret Brothers, Aubert de Villaine, Olivier Jullien...) whose priority is to respect the earth and to transmit it to future generations.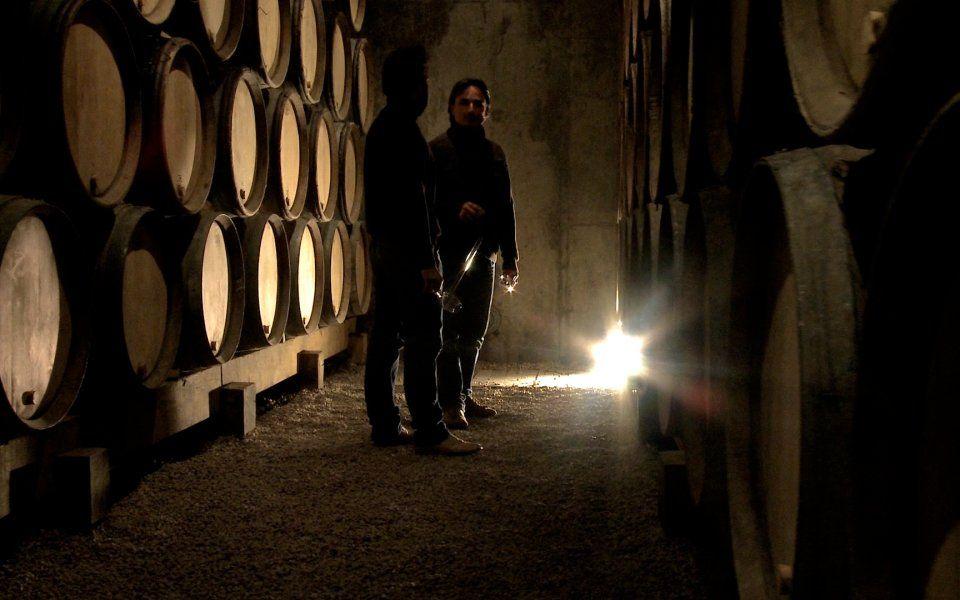 Tags: organic, wine, documentary, biodynamic, film, streaming, vod, wine the green revolution