Agriculture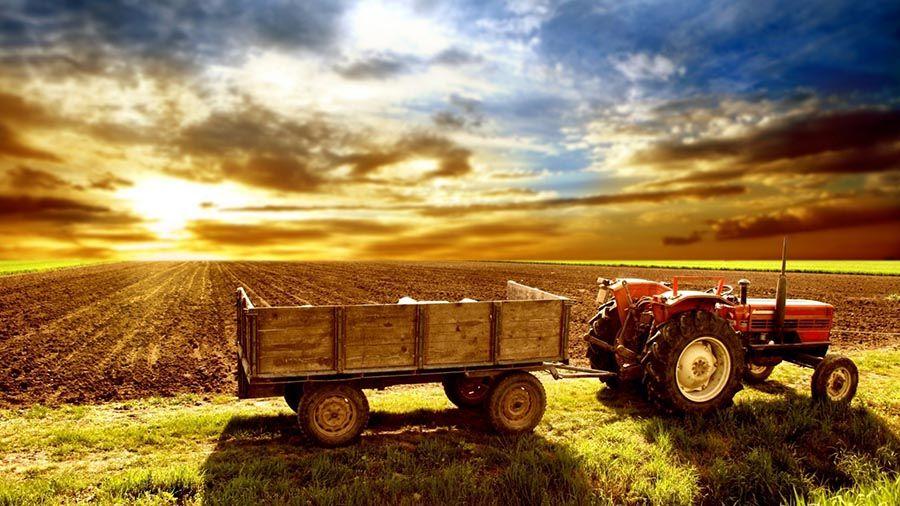 "The generally accepted definition of sustainable agriculture is that it is economically viable, environmentally healthful and socially equitable." So this means that we are talking about production results that are desirable on both the quantity and the quality levels, all while assuring that future generations will be able to realise the same goals, » agricultural consultant and biodynamics proponent Dominique Massenot says. His definition of sustainable farming goes to show the degree to which respecting the land is so important for agriculture.
Good agricultural practices, ultimately, mean doing whatever is necessary for the best health of the plant.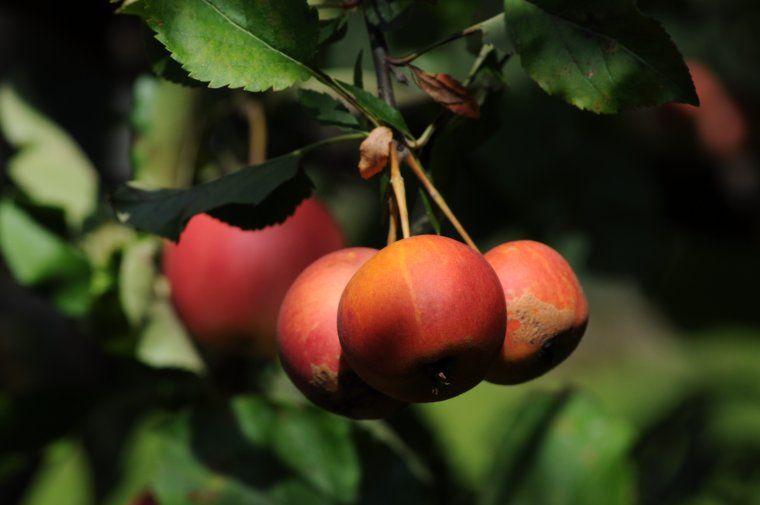 Some definitions:
---
Thank's to Magdalena Rahn for the translation of this page.

Video
---
Wine The Green Revolution - Documentary Film - Buy the Film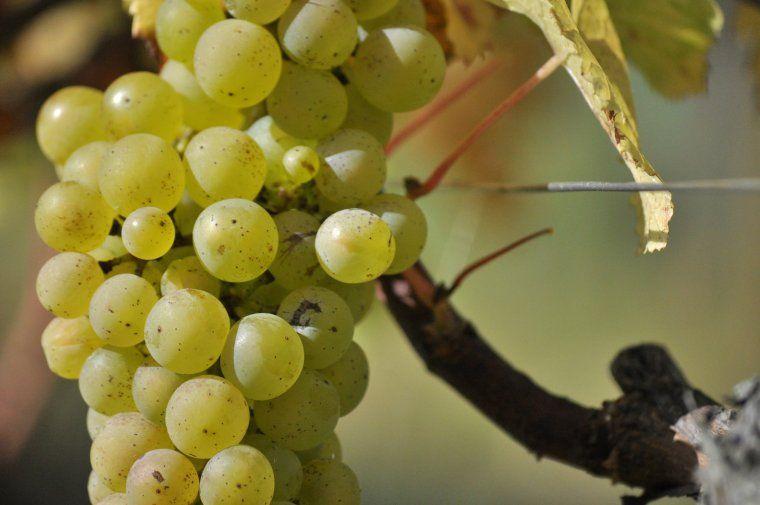 Tags: agriculture, définition