Biodynamie services - Organic and biodynamic preparations
Pierre and Vincent Masson explain to us the role of their company: Biodynamie Services and the interest for which it is important to choose its plants with the aim of the use under forms of biodynamic preparations in agriculture.
They produce organic fertilizer to use in organic agricuture and organic farming.
This video was shot by Guillaume Bodin during the Wine The Green Revolution film shooting in 2010.
More about Biodynamie Services
Them website: www.biodynamie-services.fr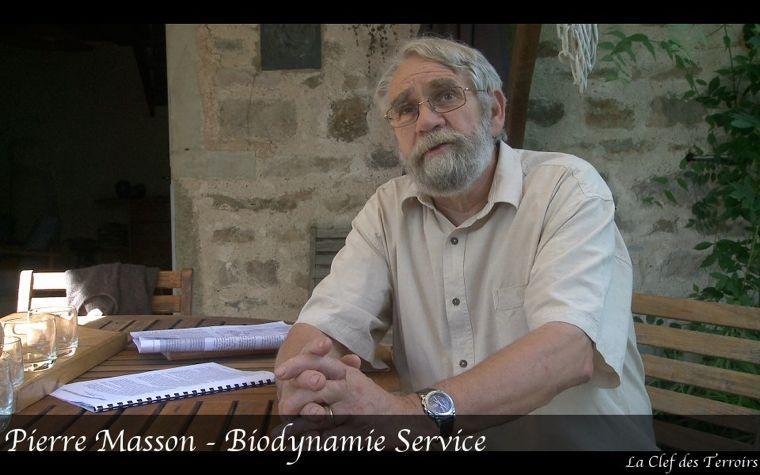 Tags: video, agriculture, biodynamic, farming, pierre masson