The Initiates | Etienne Davodeau and Richard Leroy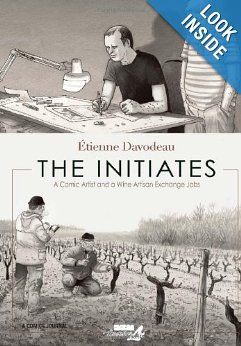 "The Initiates" is nothing other than the rich history of a comic writer named Etienne Davodeau and his neighbour Richard Leroy, a talented winemaker of the Maine-et-Loire. Together, they managed to produce a successful comic book which was turned into a real book of 272 pages.

This comic's journal is a best-seller in bookstores...

The success was due to the simplicity of its discourse, design and originality of the subject.
The story is simple, Etienne Davodeau unaware of the world of wine, even though he lives in the heart of the wine region of Coteaux du Layon, said that it would be nice to know a little bit more about this fabulous beverage i.e. wine. Etienne offered to his neighbour and friend Richard Leroy winemaker to make a comic-strip about himself and the wine. It helped Richard, who knew nothing about the comic-strip industry, to discover the world of publishers, authors and actors of the comic-strip.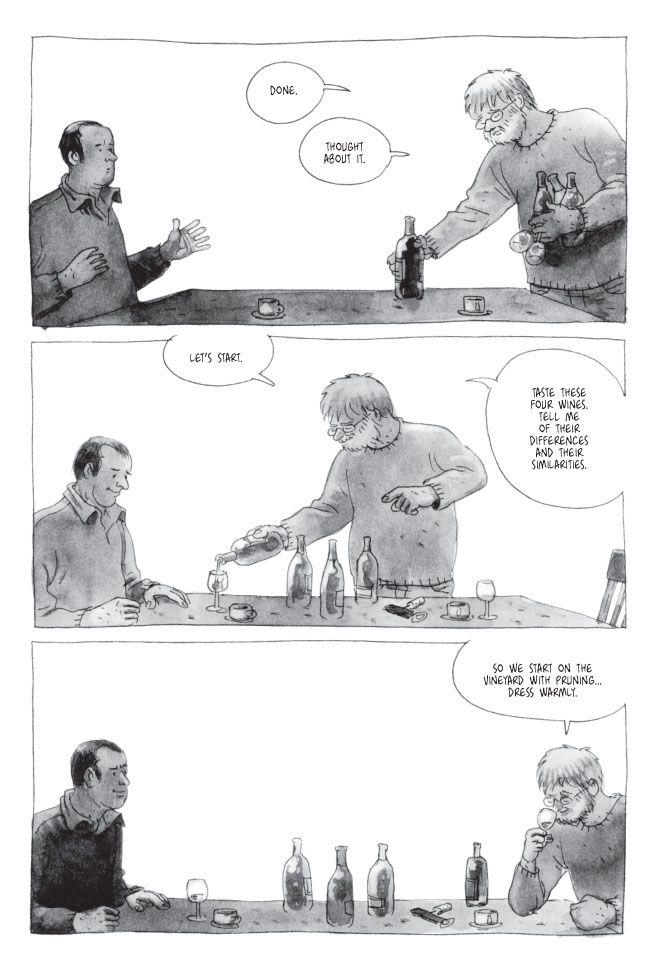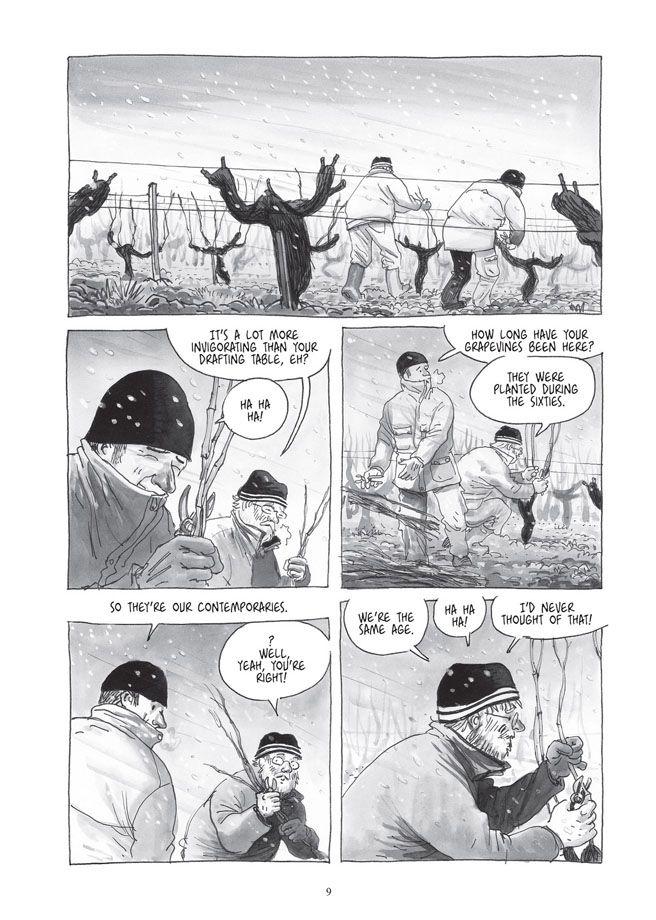 Find the comic book:
http://www.amazon.com/The-Initiates-Artist-Artisan-Exchange/dp/1561637033
---
Richard Leroy and his Chenins du Monde

Richard Leroyis one of theactors in the film Wine The Green Revolution conducted in 2011 by GuillaumeBodin. A bonus video (color) cut scenes of Richard in his vineyardis integrated with the DVD & Blu-Ray.
Video by Univers Ditvin
Tags: agriculture, organic, wine